Emergency Plumber in Burnley
If you require a reliable, skilled emergency plumber in Burnley, speak to DEPHER CIC. Our team of Burnley emergency plumbers are immensely experienced in addition to being fully qualified, which means that when it comes to emergency plumbing call outs we'll provide a quick, usually first-time resolution.

Emergency Plumber in Burnley
Our strong local reputation is built upon the exemplary quality of our emergency plumbing work, so you can rest assured that you're in good hands. Our services come highly recommended by previous clients, and we also have plenty of repeat business. We rely on our good reputation as a family-run emergency plumber in Burnley, and as such we understand the value of providing a fantastic service at a fair price.Until the issue has been satisfactorily resolved, we won't leave the job – no repeat callouts. Locally based, our skilled Burnley emergency plumbers are able to provide rapid response times. Therefore, in the event of any situation you can be certain that an emergency plumber or drainage engineer will be on hand to help.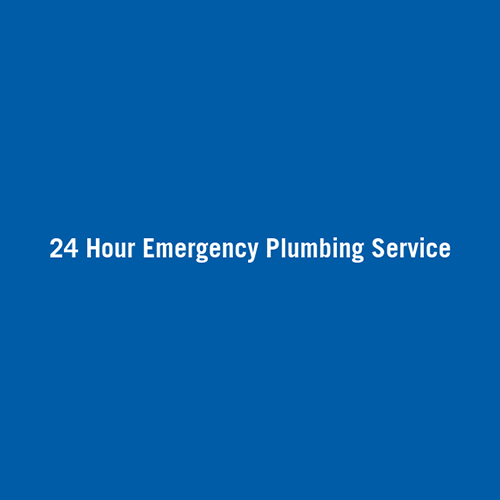 Get In Touch
Please don't hesitate to call our team to see how you too can benefit from the services of an experienced emergency plumber in Burnley. The services listed on this page are merely some examples of our work, if you require something which isn't listed then please get in touch and we will do our best to accommodate your needs. Feel free to browse our other plumbing and heating services.
Bathroom Installation in Burnley
A bathroom refurbishment doesn't need to be difficult. When it comes to bathroom design ideas, we offer our extensive experience and expertise in order to effectively collaborate with our clients to achieve optimal results. As a result of the dedication and reliability of our plumbers in Burnley, we're able to deliver new bathroom solutions, on time and to the highest of standards. Using only the highest skilled tradesmen at our disposal, we will take care of the entire refurbishment from start to finish. These are just some of our bathroom services:
Full Bathroom Refurbishments
Ensuite Shower Rooms
Cloakroom W.C
Disabled Bathrooms
Wet Room Installations
Shower Room Installations
Shower Replacement
Basin Replacement
Toilet Replacement
Tap Replacement