Your Local Gas Engineer in Worsthorne
Our Worsthorne gas engineers are qualified and highly experienced in working with all varieties of gas boilers, kitchen appliances, cookers and hobs.

Our boiler and central heating engineers in Worsthorne are ready for all emergency situations, repairs or installations.
From minor repairs to full system failures, emergency gas leaks, water leaks and general inefficient operation, our engineers handle all kinds of service and repair jobs and are qualified to work on every aspect of your central heating system.Domestic or commercial, Heating and hot water systems, Boiler servicing, Gas connection, boiler installations, For landlords and property agents CP12 (Landlord) inspections. All engineers employed by DEPHER CIC are gas safe registered and Check a Trade approved. Whether it's an emergency or planned service, your equipment gets the same specialist attention. Our gas engineers are routinely vetted and have to sustain their accreditation to work in the profession.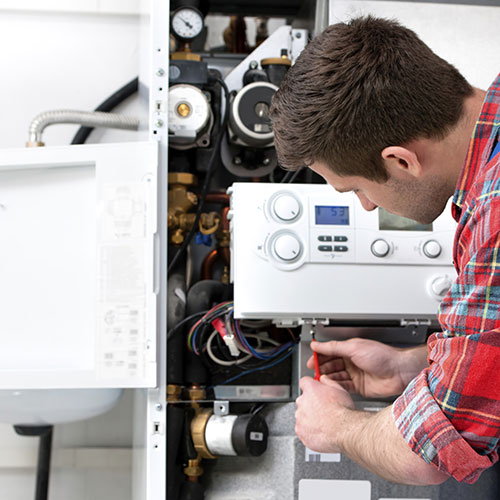 Call DEPHER CIC Today
For more information, or to organise a free of charge, no obligation quote with your local gas engineer in Worsthorne, please contact the team at DEPHER CIC by phone or email today
REMEMBER! – Our charitable organisation relies on funding and donations from the public and any donations are gratefully received.
You can donate by using one of the buttons below.
Thank you
Boiler Servicing
For boiler servicing in Worsthorne you need look no further, we offer a full service for all makes and models of domestic gas boiler
Power Flushing
Power flushing your central heating system in Worsthorne has many advantages, our team can diagnose if a power flush will help and offer a competitive price for the job
Boiler Repairs
Our boiler engineers in Worsthorne are on call 24/7 365 days a year to help with any boiler breakdown or fault
Landlord Gas Safety Checks
We're qualified to perform landlord inspections and issue certificates
You Get a Quality Service as Standard With DEPHER CIC
Operating a 24 hour emergency callout service the heating engineers at DEPHER CIC are always on hand when you need them most and we never charge for callouts.
As well as emergency service, we provide routine boiler and central heating servicing. To get the most cost-effective and dependable heating, you need to check your system routinely. You can contact our gas engineers in Worsthorne 7 days a week to arrange a service and inspection of your gas appliances.
Our fee structure is open, honest and cited upfront. If more work is required or factors change, we notify you first!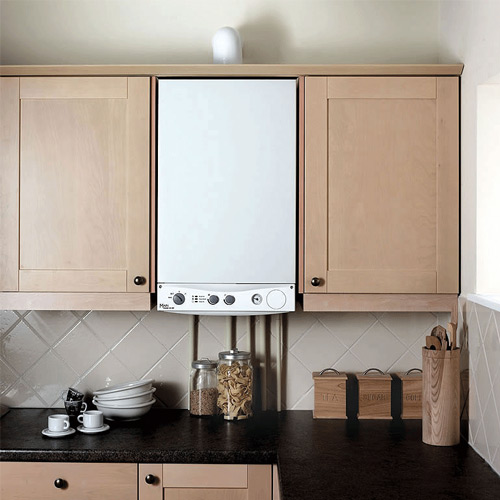 Landlord Gas Safety Checks in Worsthorne
When it comes to publicly occupied properties, for example a residential care home or a hotel, it's a legal requirement for the property owner to arrange regular safety inspections. Likewise for landlords and rental properties gas appliances must be inspected annually. Our fully qualified gas engineers at DEPHER CIC can perform landlord gas safety checks in Worsthorne and the surrounding areas as well as issuing safety certificates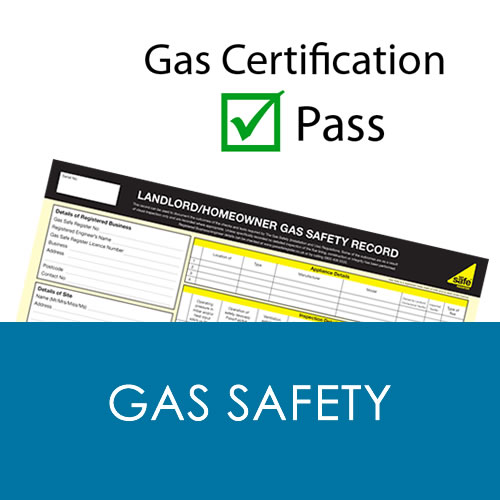 Boiler Repairs in Worsthorne
Our boiler plumbers in Worsthorne are specialists in boiler repairs, with years of experience in the industry. Whether it's an emergency or scheduled service, your heating, water and drainage services get the same specialist attention on each and every job. Our plumbers and heating engineers are regularly vetted, Gas Safe registered and work to the highest of industry standards.
Plumbing in Worsthorne
In addition to being a properly accredited gas engineer in Worsthorne, DEPHER CIC also offers professional plumbing  which includes the following:
Bathroom and Shower Installation
New toilets, Toilet repairs
Taps – Repairs, Replacements
Shower unit fitting
Blockages
Saniflow system fitting
Dishwasher Installations
Shower and shower pump repairs
Repairs and replacement of ball valves
Washing machine installations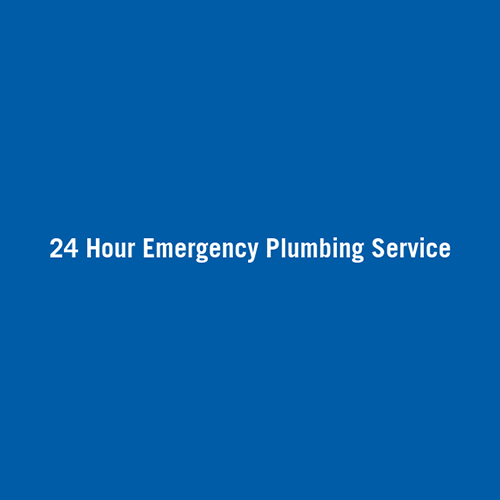 Boiler Servicing in Worsthorne
Although not a legal requirement for homeowners, annual boiler servicing is highly recommended – if not just to validate your boiler warranty then as a precaution. Our gas engineers in Worsthorne are fully committed to making sure you get optimum efficiency from your existing heating system. Regular servicing can also help to circumvent expensive and unwelcome system breakdowns.
Boiler Installation in Worsthorne
Boiler efficiency is of paramount importance, as your typical gas fired boiler is accountable for 55% of annual energy expenditure, and over a 12 year period (the typical boiler lifespan), this really begins to add up. You could save around £310 each year by exchanging your out-of-date gas boiler with an A-rated, energy efficient condensing boiler installation in Worsthorne and improving your heating controls. If you would like more information on this topic please visit www.energysavingtrust.org.uk.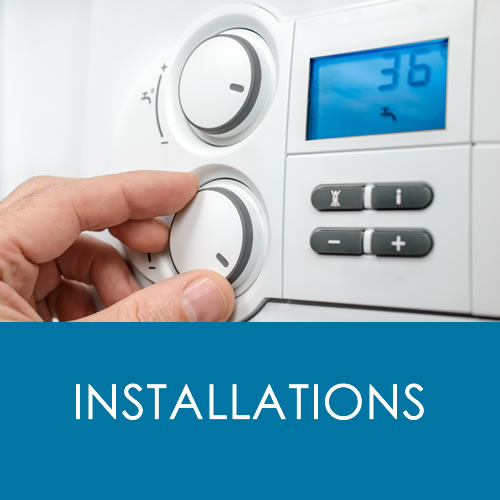 Power Flushing in Worsthorne
Our Worsthorne power flushing service could be the solution to your poor heating overall performance. No matter what heat source is used, it's clear that a build-up of sludge inside your central heating systems will adversely impact upon their performance. Over a period of time this sludge can block pipes and stop the radiators from disbursing heat around your home.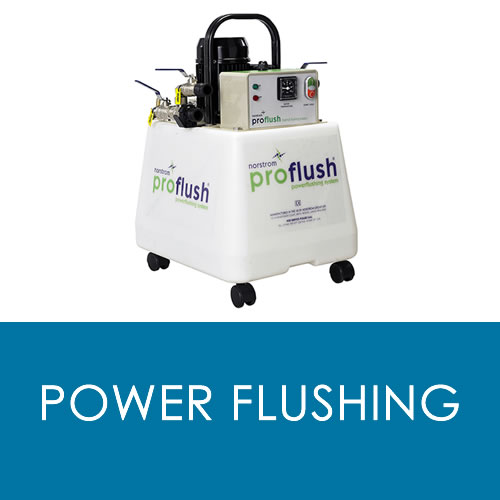 Call DEPHER CIC Today
If you require a reliable gas engineer in Worsthorne or the surrounding areas, please contact the team at DEPHER CIC by phone or email today.